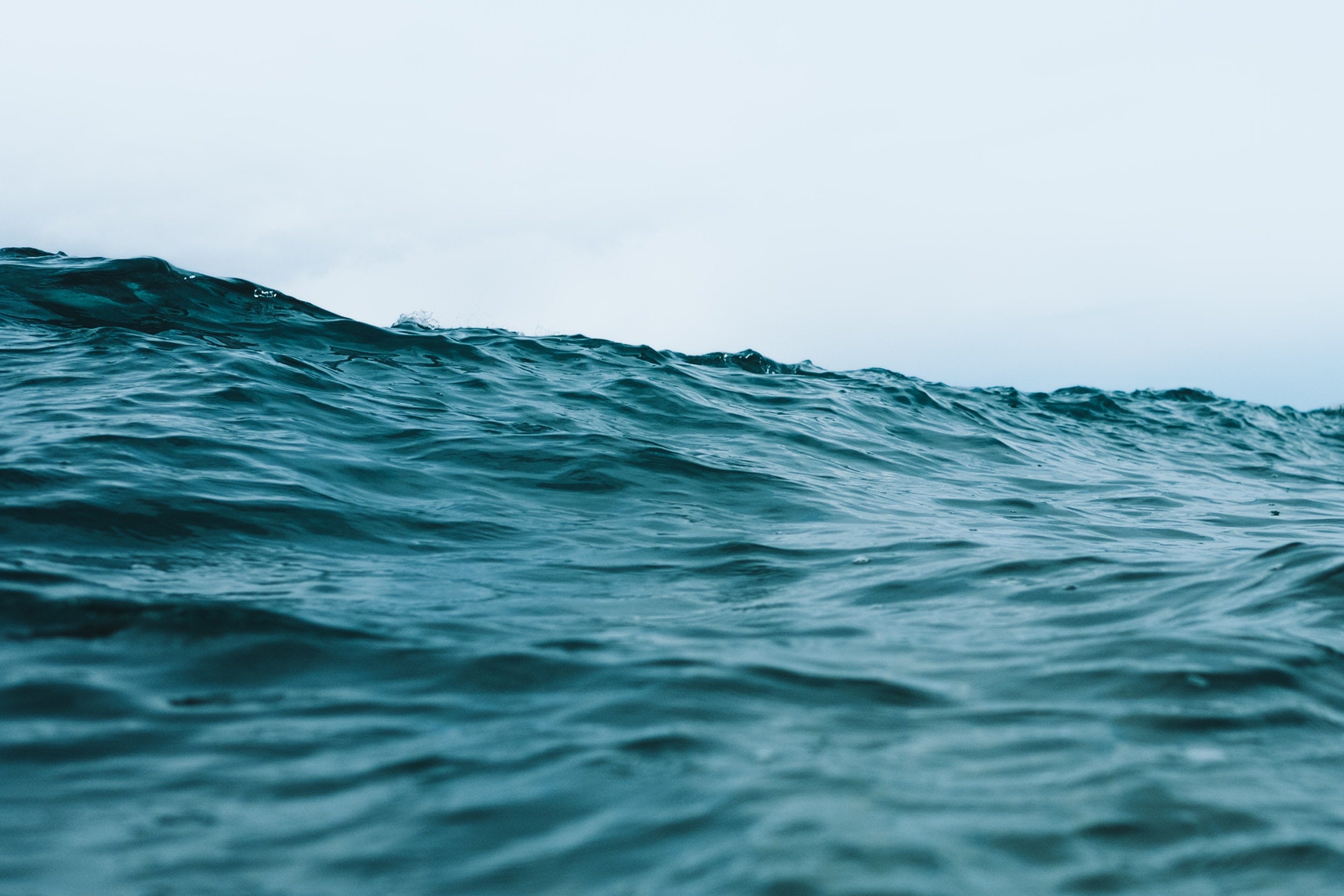 Marine Offshore
Spare parts for passenger, container and cargo ships
The schedules of the just-in-time logistics, which determine the fully automated crane systems in the container terminals of modern sea and inland ports, are tight. Breakdown-related delays are expensive.

SOILTEC's Marine Offshore division supplies engine technology for cargo shipping and spare parts for cruisers. The installation is carried out on site together with specialists and experienced partner companies - in dry dock or, in the event of an accident, even on the open sea.
Service &
replacement parts
Diesel generator sets
Refurbished diesel engines
Gas-powered drives
Drinking water preparation systems
Air compressors
Refrigerant compressors
Electrical components
Deck machinery
Gears
Pumps
Fuel pumps
Flexible pumps and couplings
AC generators
Turbochargers
Waste water separators
24 / 7 Contact
Because emergencies do not ask for date and time.