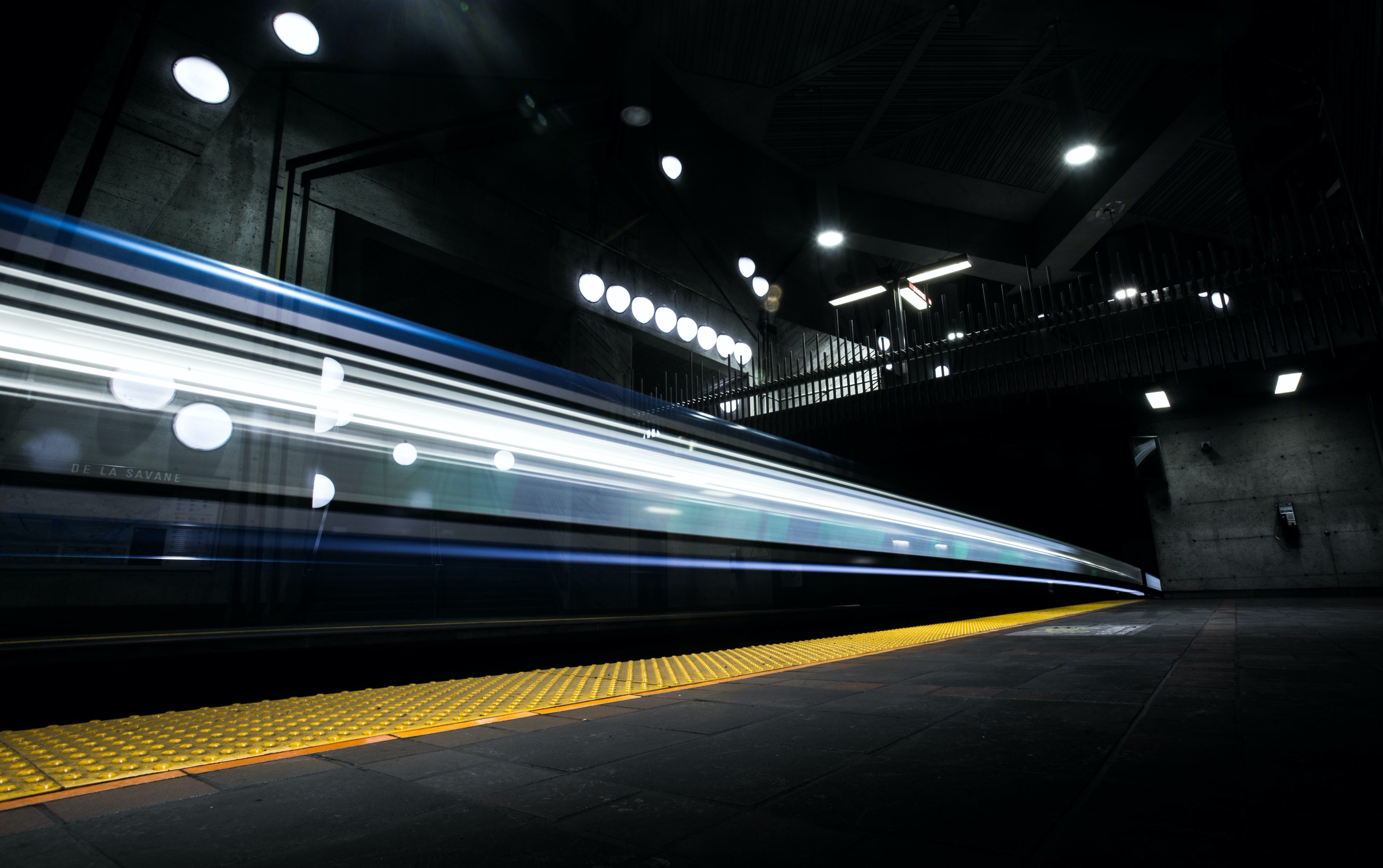 YOUR PARTNER
AGAINST DOWNTIME
SOILTEC is a medium-sized company with more than 30 years
of experience in trading across the world.

Our decades of collaboration with leading manufacturers, developers and
global suppliers in the transport and logistics sectors allow us to provide
complex servicing, repair and maintenance solutions that keep vehicle fleets
and machinery on the cutting edge of technological developments.
First-rate materials and scheduling with procurement, delivery and fitting from a single source – unique logistics to combat downtime
Unique purchasing conditions through our technical proficiency and international distribution network – substantial cost benefits for replacement part procurement!
Highly qualified engineers, technicians and fitters from the machinery and engine technology fields –tailor-made solutions for all requirements!
Packaging according to shipment type or specific customer requirements for delivery by air, sea or lorry
Fast global delivery via any port worldwide
Rapid, reasonably priced and effective supply via Bremen's airport and inland port
We know the components that we sell!
Long-standing cooperation with German and European manufacturers and freight forwarders
Just in time
We guarantee on-time deliveries – helping you to stay on schedule and avoid unnecessary and costintensive delays.
Professional freight forwarders send your goods by air, road or sea depending on size constraints and delivery requirements. Urgent deliveries can also be sent out by courier.
24 / 7 Contact
Because emergencies do not ask for date and time.