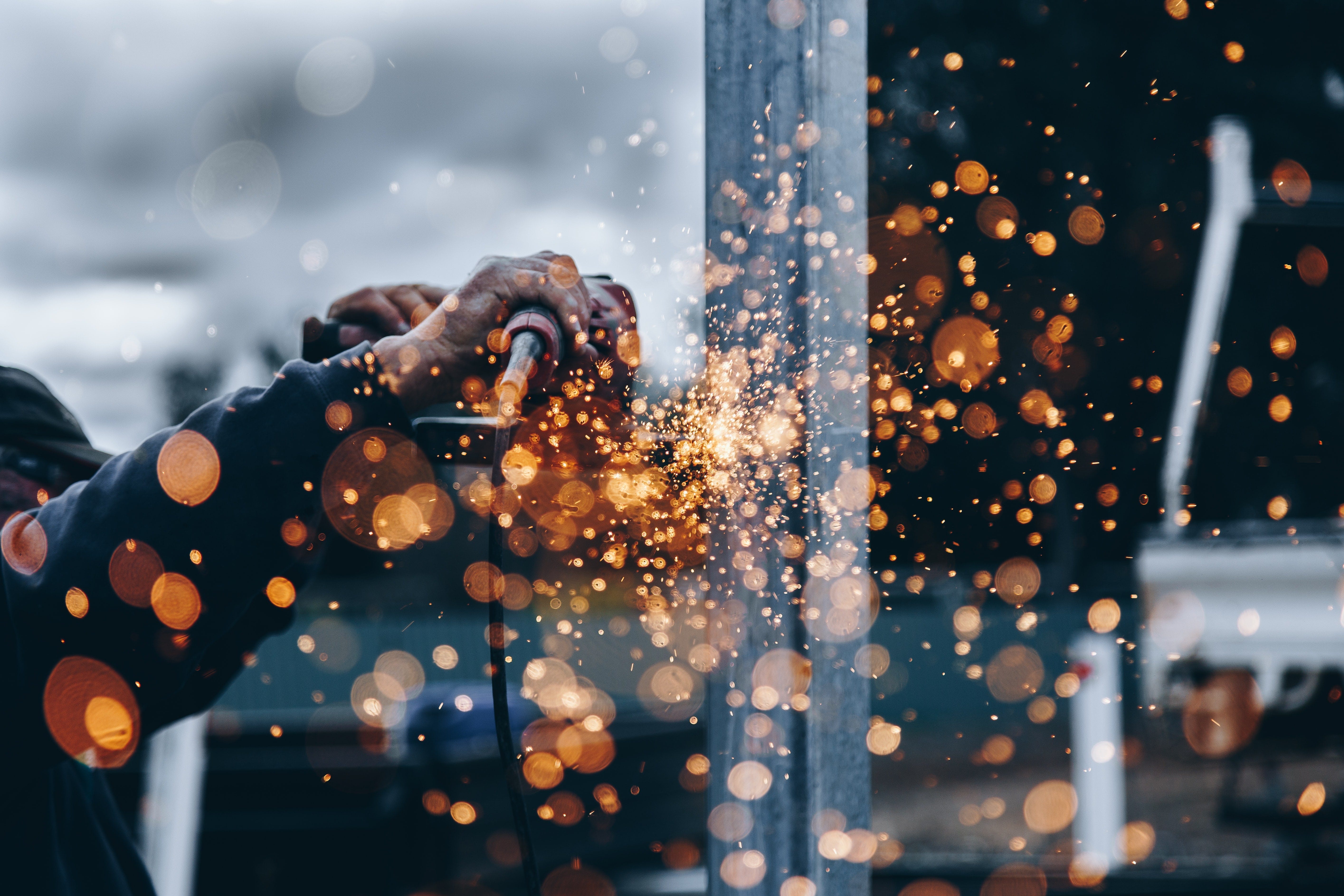 Construction Machinery
Replacement and wearing part Service for your construction machines
SOILTEC is a distinguished company that specialises in the distribution of wearing parts for road pavers.
Almost all machine parts are manufactured in compliance with the highest quality requirements and most modern technology. The most important wearing parts are kept ready-to-ship in computer-controlled high-bay warehouses – poised for dispatch by lorry, ship or aircraft.
Wear Parts Conveyor
Conveyor Plates
Conveyor drives
Sprockets for conveyor chains, etc.
Roller chains
Auger shafts, auger flights
Bearing covers, Seal rings, etc.
Wearing part kits - Screeds
Conveyor Guide Kit
Pair of pulleys
Double bush conveyor chains
Auger Extensions
Bearing brackets
Screed plates
Tamper bars, Wearing Strips
Heating Rods
24 / 7 Contact
Because emergencies do not ask for date and time.